LOOKING FOR THE MOST EXCLUSIVE PARTY RIDE?
Startransfer has a converted coach (Van Hool Astromega TD927) that is the only one in its kind! By removing the story floor over a length of 7 meters, a special hall effect was created. In this way, a maximum of 37 guests can be transported in a very comfortable way.
Whether it is for a festival, event, company event, wedding or another festive occasion, you are assured it will be a professional and unforgettable journey. StarTransfer is happy to fit the offer to your personal needs. You will have access to the latest techniques in the field of entertainment, including: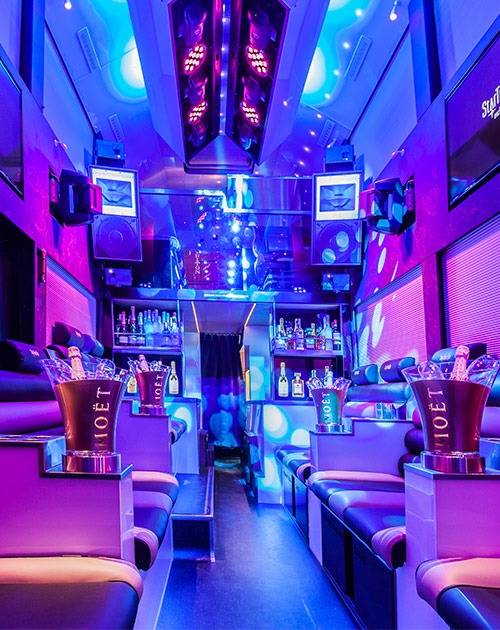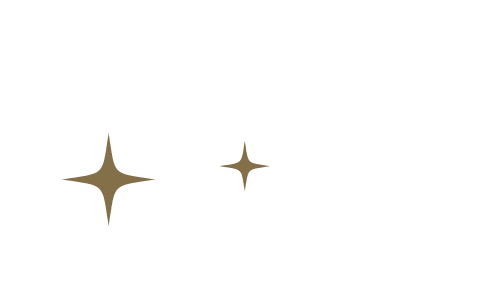 Make your trip even more enjoyable with a host or hostess who can serve you the most exclusive drinks during the transport. There is a large assortment of chilled drinks available that will be served in glassware, whether or not with ice cubes.
If you get hungry on the way, you can choose from a delicious assortment of amuse-bouches or fresh fruit. In short, StarTransfer offers you enormous luxury! We would love to hear your requests to we can make an offer that fits your needs.